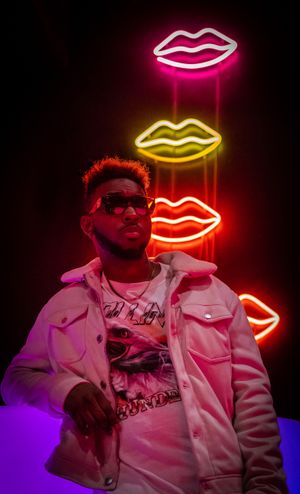 BIOGRAPHY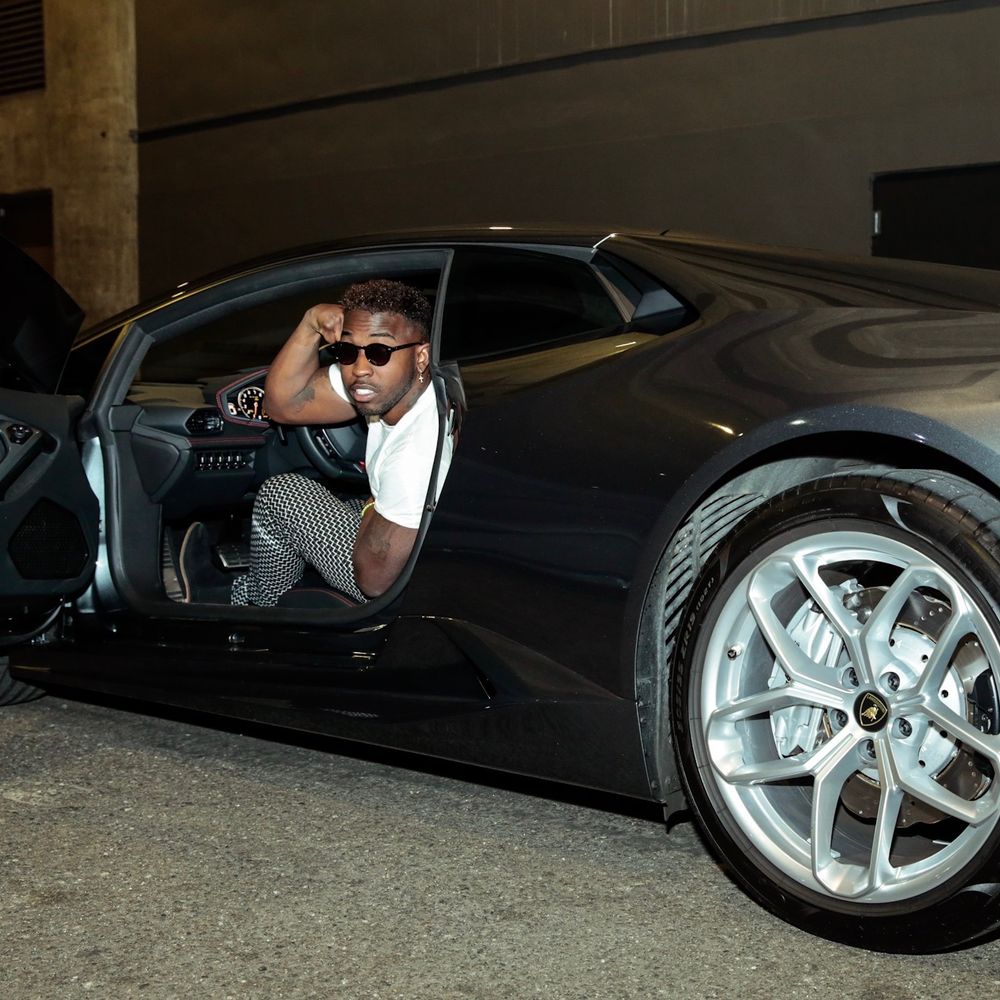 It could be argued that no human emotion has contributed more to music than love. For artist/songwriter Jay Watts, love quite literally changed the course of his career when he decided to use his music to work through a tough breakup. In hopes of better expressing the full range of his emotions, the then rapper decided to explore a more melodic sound than he had ever considered before. 
In 2014, after working with producer Sharif "Reefa" Slater to develop his new artistic direction, Jay Watts began releasing a series of singles that have consistently delivered the same level of energy and displayed the same level of talent without ever being tied to one genre. The biggest of these singles, the pop rock-influenced "Watch Me Walk" proved that Watts and Reefa were onto something when it was included on both the official Power Rangers soundtrack and that year's edition of MLB: The Show. In 2018, Jay Watts tapped in to his Hip-Hop roots with the release of "Single Friends," an eerie, cinematic mid-tempo ballad on which he walks through the final steps of a relationship. "I've always wanted to create music that gets people through the milestones in their life, whether good or bad," says Jay Watts. "The organic response I got to this song made me realize that I'm here now as an artist." 
For Watts, the past few years have been all about bringing these various elements of his artistic identity together. Now, with a clear understanding of who he is as an artist and a level of artistic maturity that can only come from experience, Jay Watts is to take on the world, armed with exactly the kind of music the world has been waiting for.